It's Friday so you know what that means for me.
Added: Friday, August 21st 2020 at 8:38am by sfeastbay
Friday means 6am grocery shopping.
They seemed to have full shelves of toilet paper for the first time since the panic shopping started in March.
They had hand sanitizer and disinfected wipes everywhere. But want Lysol type spray products and most cleaning supplies and you still have to wait.
Canned goods/soups are still not fully stocked, but I would say everything else is.
Only a couple of people there shopping this morning with a cart and a couple who just look like they ran in for one or two items and that was it.
---
Friday also means trash pick up day which always screams yippy it's Friday to me.
Friday also means the last day of the work week which is always welcome.
Added bonus for Friday is, the temps are down and I was actually a bit chilly going to the grocery store at 6am with only shorts and a t-shirt on.
Early this morning, I even turned off the fan blowing on me that I use when I sleep.
Another added bonus since the winds shifted again, it's not to smokey outside this morning. But that can change at any second.
A upcoming Saturday bonus is I won't have to cook any dinner for next week since with the heat since last Friday, I went so many days of it being to hot to eat, that I still have all this weeks cooked dinners in the freeze that I can eat next week, so didn't have to buy anything from the meat department today.
---
I'll have a special annoucement next week, but you'll have to wait for that.
It won't be as thrilling as 'who shot JR' so don't get to excited about it......LOL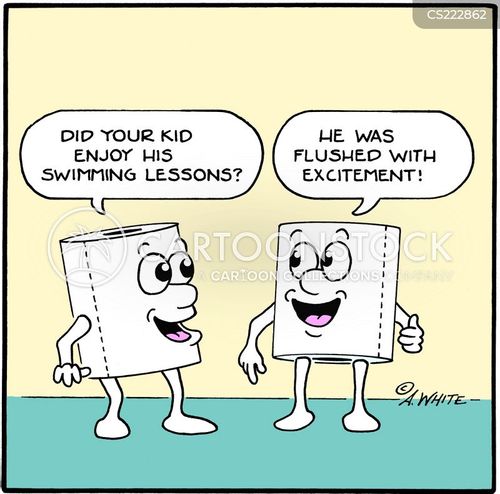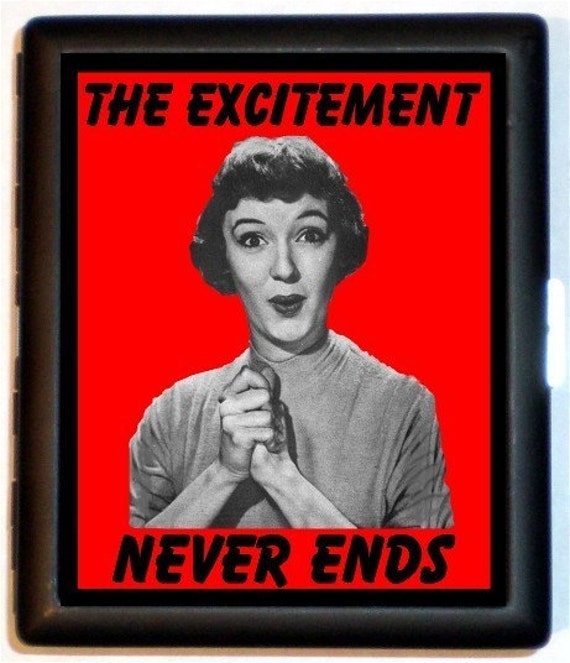 -----
Oh this is just a creepy smile if you ask me.
---
User Comments